Studio 7 Talent Center
Performing Troupe
     The S7TC Troupe is one big team of well-trained dancers ages 6 & up. These dancers audition to be apart of the team and are then placed into training levels for required technique classes where students study all dance disciplines. They are further divided and cast into many different groups for routine choreography in various dance disciplines. The same dancers might not dance together in every routine, and, some dancers might not be chosen for a routine in every dance discipline.  Routine rehearsals are in addition to the required technique classes.
Technique training; 3.5-9  hours/week
Weekly rehearsals; 30-45 minutes/routine
Attend 5-6 competition and/or conventions per season
Attend a national competition/convention (even years only)
Optional events may be offered
Interested in learning more about S7TC Performing Troupe? Contact Us!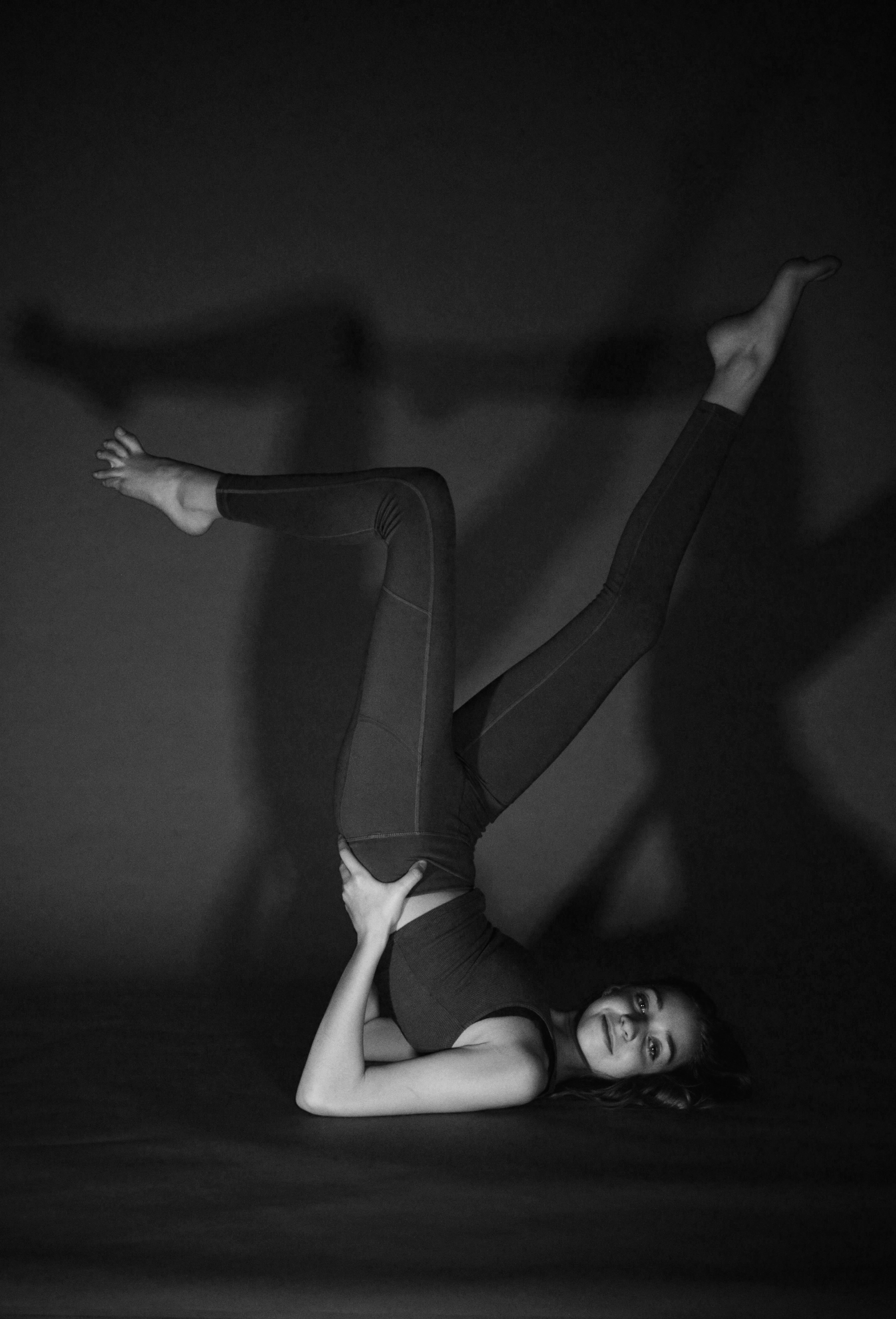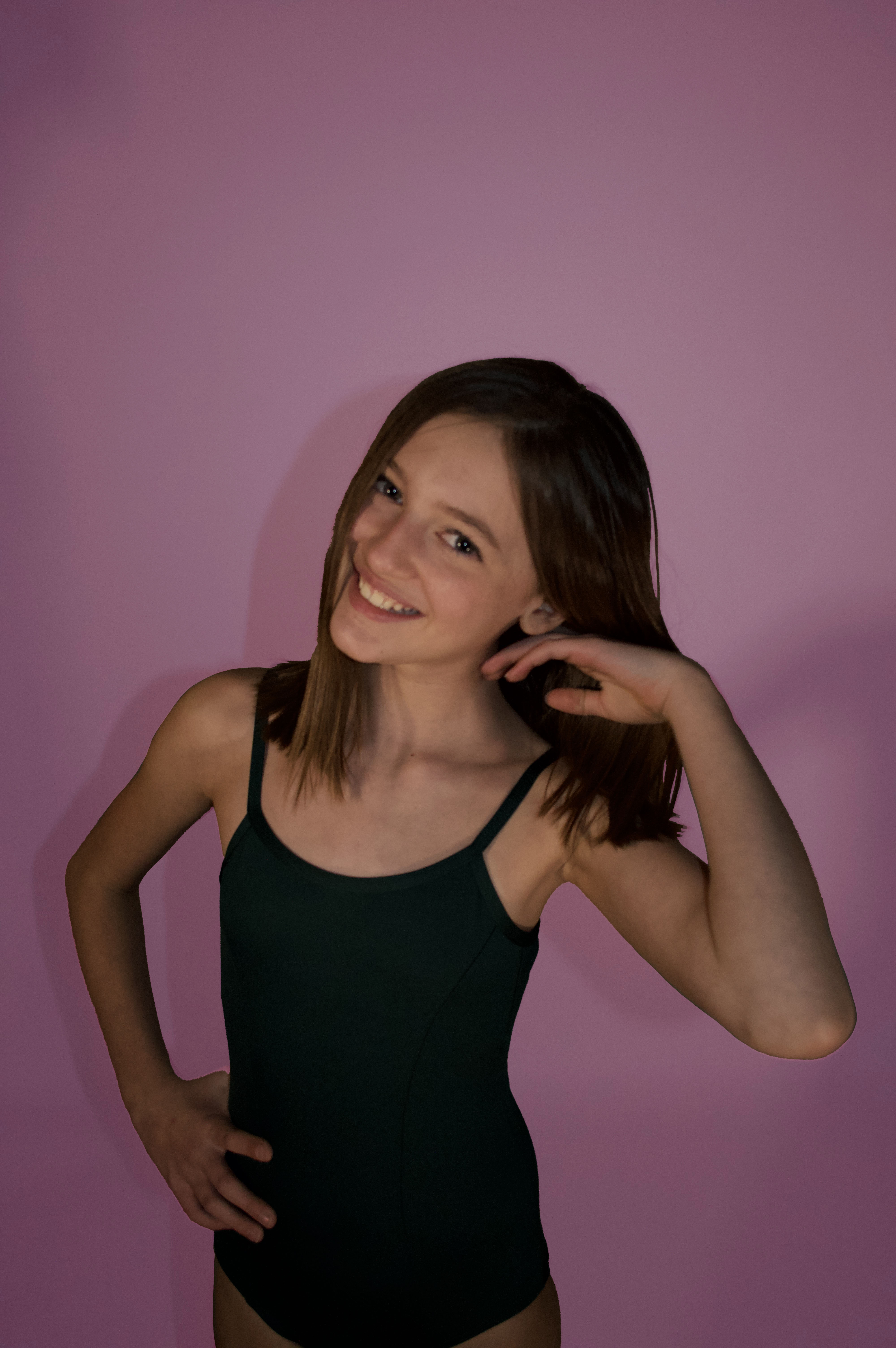 PERFORMING TROUPE GALLERY