STUDIO 7 TALENT CENTER
FACULTY
MICHELLE DUGGAN
Our fearless studio leader/owner, and personal hype woman. Michelle has so many extraordinary talents and titles under her belt I can't even list them. A person that acts with great value, true grace, and a deep passion for everything she does, it is hard not to bask in her glory. Follow along with her as she takes on her new dream, and creates powerful, strong, bold, empathetic, and supportive leaders of all ages. 
KAYLA BURNS
Kayla is the Co-Director of our Pre-Professional Performance Troupe. She has also choreographed a few numbers for this years' competition season.
Kayla began studying dance at the age of 5 at One Step Above Dance Company in Bloomington, IN. She trained extensively in tap, clogging, ballet, jazz, pom, acro, and lyrical. She danced for over 15 years competitively. Kayla fell in love with the art of hip hop in her adult years and has appeared in a few local hip hop artist music videos. She has choreographed for a number of competitive dance groups, high school dance teams, college dance teams and professional level dance teams. Kayla has appeared on national stages and various cruise ships.
Kayla was a member of the Indiana Pacemates for a decade and served as captain for her final five years. She has had the opportunity to represent the Pacers organization in Taiwan, Philippines, Uruguay, Argentina, and Las Vegas. She represented the Pacemates at Pro Action Dance Intensive for many years where she learned from professional choreographers.
Kayla is also a singer/songwriter. Kayla has performed at the Pan Am, Old National Center, music festivals, and opened for Snoop Dogg in 2016 combining her love of dance and singing to bring a pop act to our city. From 2018-2020 she focused solely on her acoustic act and performed numerous shows around the city sharing covers and original music.
Kayla is excited to continue her passion for dance through teaching and choreographing and is pumped for the inaugural year of Studio 7 Talent Center!
MEGAN CAMPBELL
At Studio 7 Talent Center, Megan has choreographed a large number of routines for our competition
season and will help to prepare our Troupe members throughout the year, in addition to teaching contemporary classes.
Megan was born and raised in Muncie Indiana and started
dancing at the age of 4. She danced competitively at Beyond Dance Studios and trained in styles
such as jazz, tap, ballet, hip hop, and contemporary for 13 years. During her Senior year at
Yorktown High School, Megan was given the opportunity to travel to Los Angeles for a month to
train and perform with Sonya Tayeh's dance company. Megan was quick to learn that her calling was to move to LA to dance and choreograph professionally. After graduating High School in 2008, she moved to Los Angeles and began working as assistant choreographer to Sonya Tayeh on multiple seasons of So You Think You Can Dance. She has since worked for the Radio Disney Music Awards, Julia Michaels, Noah Cyrus, and was a member of Jaci Royal's LA based company Royal Flux. Megan is also certified in Pilates and is on the creative team for the fitness brand PILOXING.
Megan currently lives in Indianapolis working as a freelance choreographer and loves fusing
together her knowledge of dance and Pilates technique to educate people all over the globe. Megan is thrilled to be at Studio 7 Talent Center!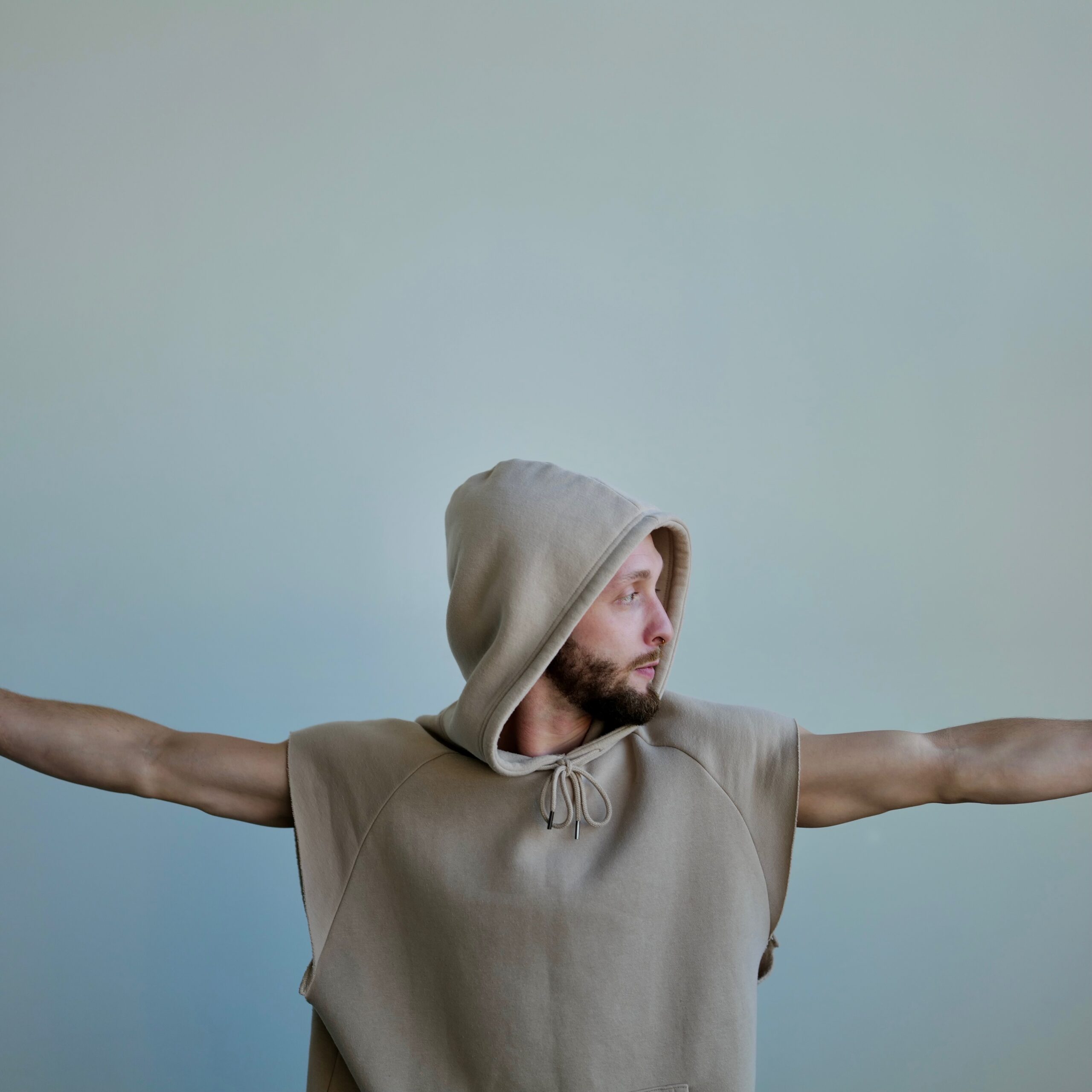 SAWYER HARVEY
In addition to being a contributing choreographer for this season, Sawyer's well-rounded dance education allows him to lead our Pre-Professional Performance Troupe students in classes including tap, hip-hop and technique.
Sawyer is an Indianapolis native and recent graduate from Ball State University where he received his Bachelor of Fine Arts in Dance Performance. Since then, Sawyer has taught dance classes around the city and performed in the Indianapolis Symphony Orchestra's Yuletide Celebration. He has also performed in shows with Phoenix Rising Dance
Company. Most recently, Sawyer has performed with (IN)Dance and in Beef & Boards Dinner Theatre production of Newsies. Sawyer is stoked to join the Studio 7 Talent Center family!
KYLIE WILLIAMS
Kylie was born and raised in Indiana, but ventured to Pittsburgh for college earning a BA in modern dance. During a summer break from dance school, Kylie searched for a place keep her limber, and that's when she discovered The Hot Room. Today, Kylie splits her week teaching dance and yoga. Yoga and Pilates is a great compliment for dance, and you will occasionally see one of Kylie's students visit The Hot Room. Always full of energy and life, Kylie brings a powerful energy to each class. This is her personal endeavor to corral all lives toward their highest vitality possible. We are so lucky to have you bring your passion of living a healthy life to our dancers!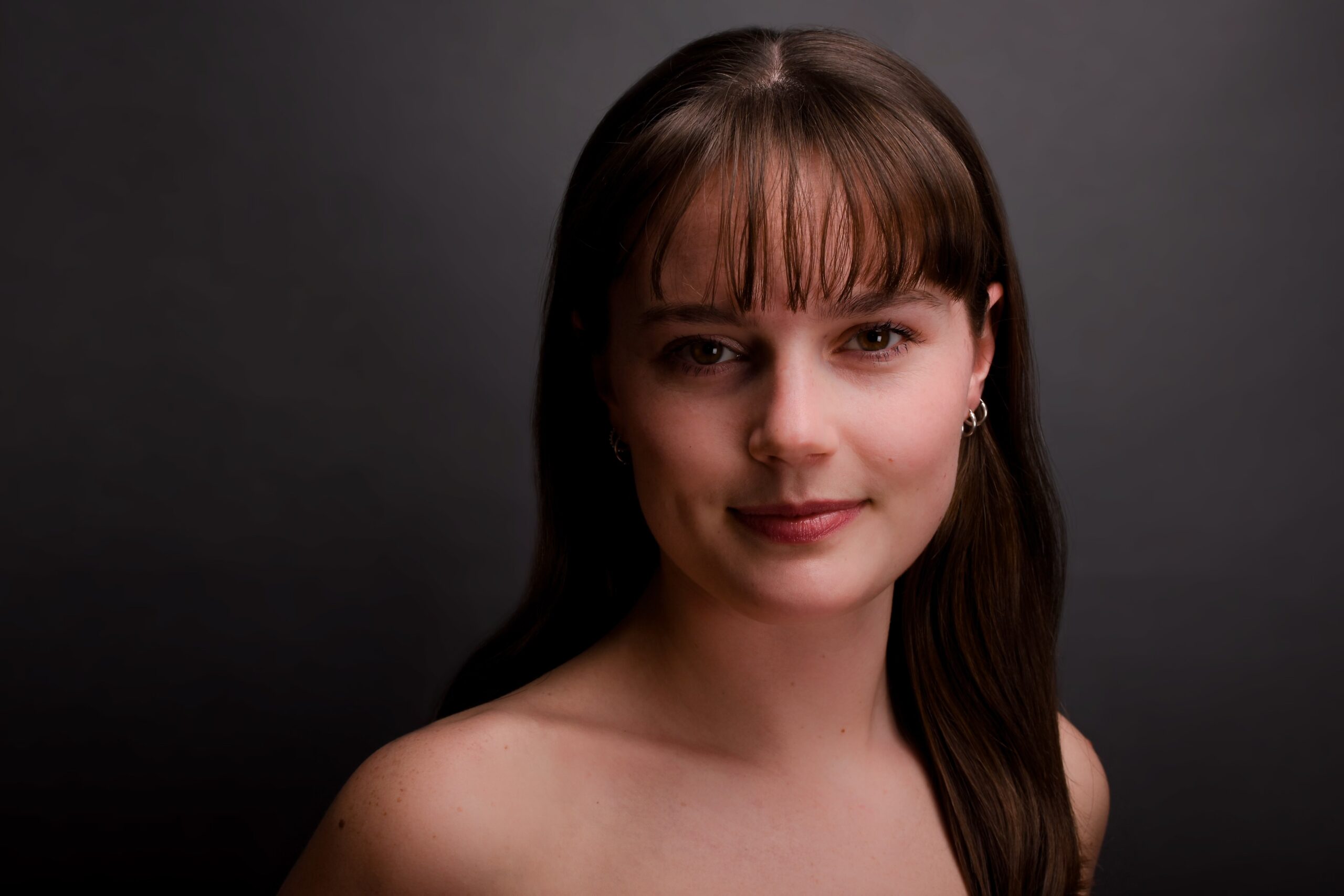 HOLLY HARKINS
Holly Harkins is from Rustburg, Virginia, and began her dance training under Keith Lee at Dance Theatre of Lynchburg. Holly graduated high school from the University of North Carolina School of the Arts in 2017, and graduated Summa Cum Laude from the George Mason University School of Dance with a BFA in 2021. She has trained at the American Dance Festival, San Francisco Conservatory of Dance, SpringboardX, The Ailey School, The Taylor School, Company E, the Doug Varone & Dancers Intensive, and the Gaga Intensive. Holly has had the opportunity to perform works by Micaela Taylor, Kyle Abraham, Rafael Bonachela, Ohad Naharin, and Hope Boykin. This season is Holly's first as an apprentice dancer with Dance Kaleidoscope in Indianapolis.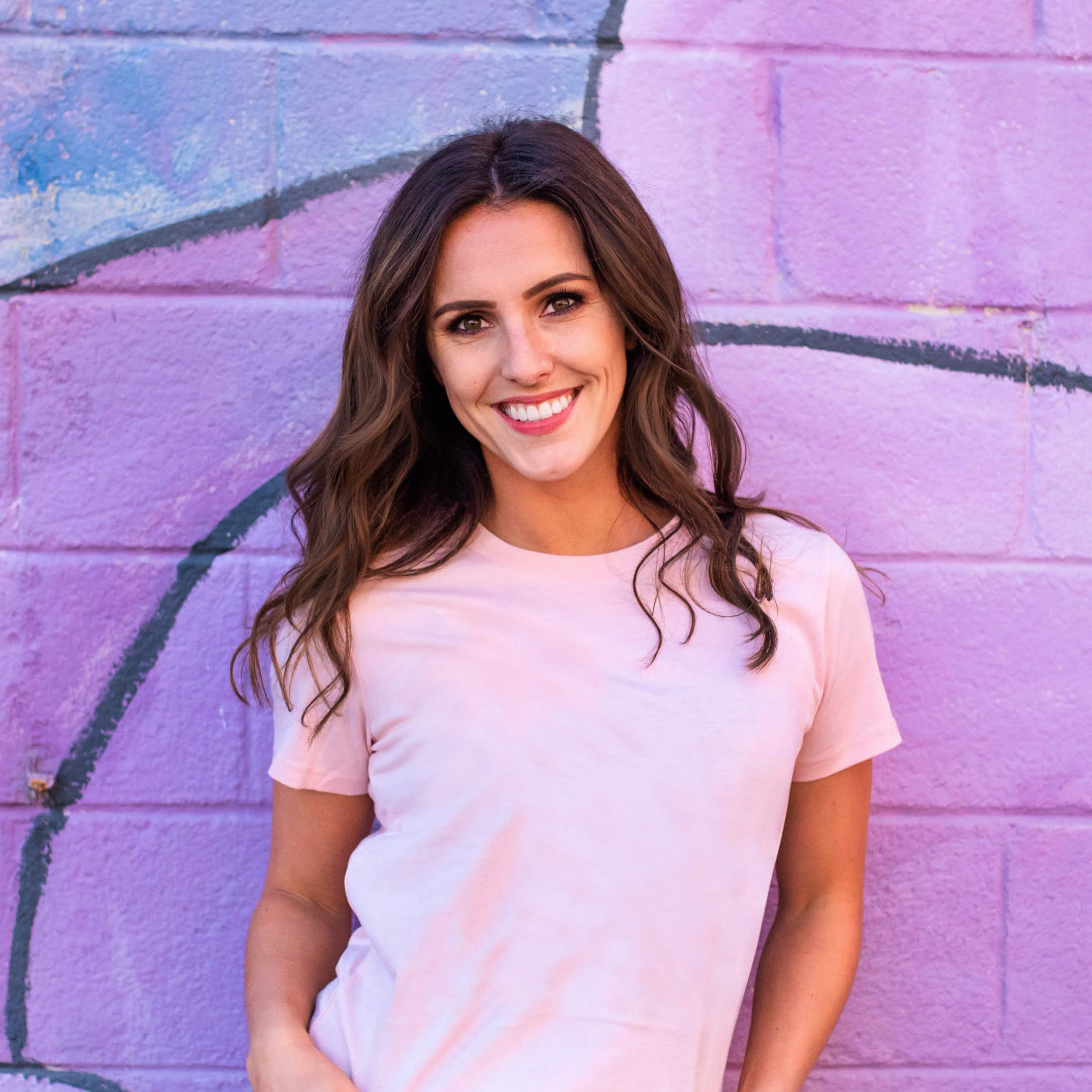 MARIAH HICKS
Mariah was born and raised in Bedford, IN. She began dancing at the age of 3 and instantly fell in love with performing. A hobby turned into passion, Mariah danced 11 years competitively at One Step Above in Bloomington. Throughout her time at the studio, she was able to perform shows in New York City, Disney Springs, and on Royal Caribbean Cruise Ships as well as earn a variety of regional and national titles.
After graduating high school and moving to Indy to study design, Mariah realized her dancing days were not yet finished. She auditioned for the Indianapolis Colts Cheerleaders in 2013 and had success as a professional dancer over the last 8 seasons. While on the team she was selected as rookie of the year (2013), Cheerleader of the Year and Pro Bowl Cheerleader (2017), was the team captain for 4 seasons,  and performed in the Chinese New Year Parade, Pro Football Hall of Fame, NFL Mexico, NFL Canada, NFL Draft in Chicago and Nashville, Military tour in Australia and Guam
EDUARDO ZAMBRANA
Eduardo is a dancer, teacher and choreographer from Santa Cruz de la Sierra, Bolivia. He started dancing Bolivian Folk dance at the age of 7 at Hughes Schools for the Performing Arts in Cochabamba, Bolivia, where he also performed principal Ballet roles along with contemporary and modern works. Eduardo moved to Tucson, AZ, to pursue his dance education at the University of Arizona as well as a Bachelor of Science in Electrical Engineering. During his time at the University of Arizona, he has danced works by many well-known artists such as Autumn Eckman, James Clouser, Tamara Dyke-Compton, Nacho Duato, Amy Ernst, Larry Keigwin, and Paul Taylor. His professional career includes being a company member for Hawkinsdance and Convergence Ballet Company. Eduardo earned his MFA in dance with an emphasis in choreography and performance from the University of Arizona in 2021. Eduardo is excited to make Indianapolis his new home.