Learn about how incredible our teachers are! We can't wait for them to work with your dancers. Let's start dancing!
Kayla Burns
Jazz
We are thrilled to have Kayla push our dancers with her vibrant jazz technique classes and with her high energy choreography this season.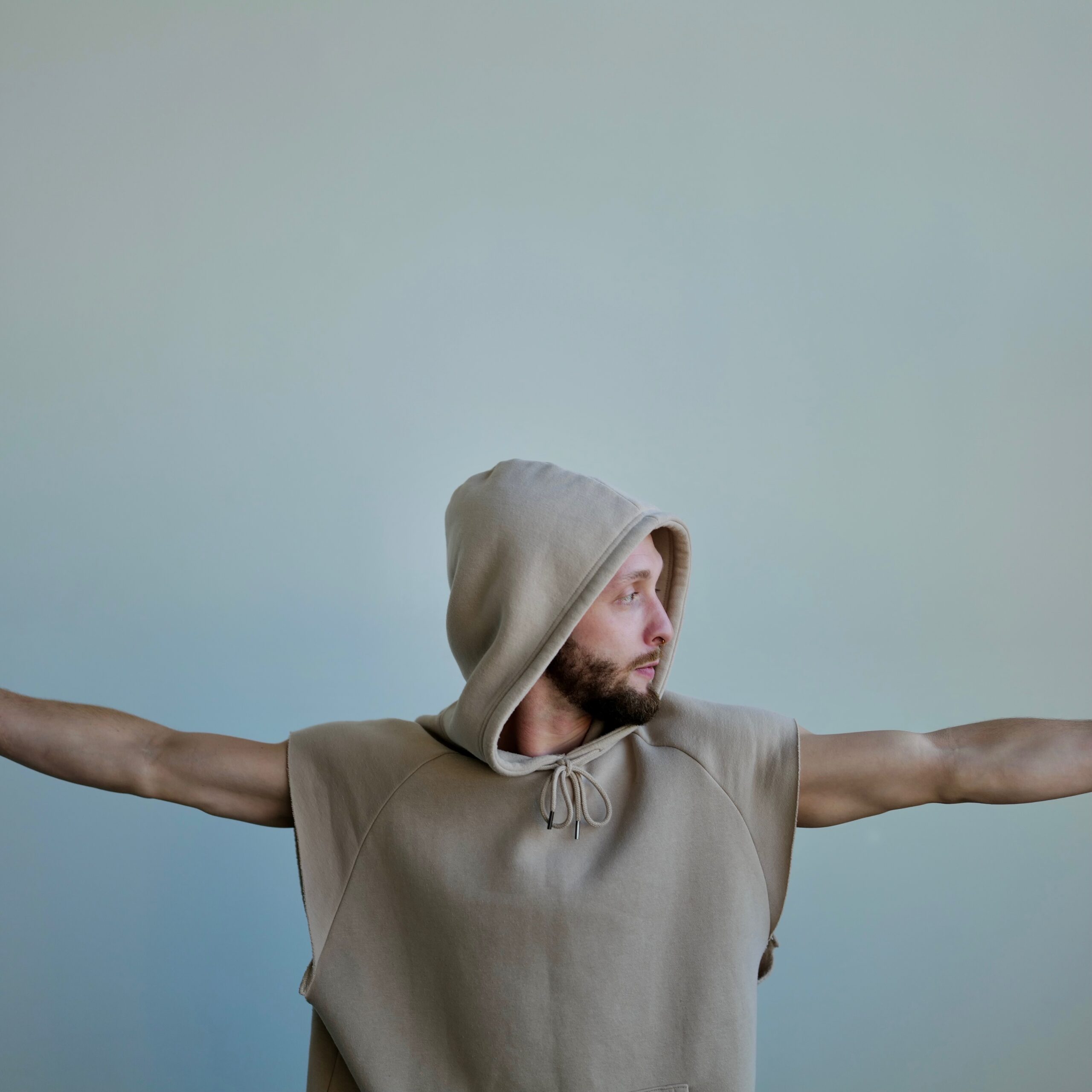 Sawyer Harvey
Musical Theater/Tap/HipHop
We are the luckiest to have this man of many talents teach our dancers! Sawyer really brings the fun in FUNdamentals. Can't wait for your dances to hit the stage!
Kylie Williams
Shape Shifting
Kylie, welcome to our studio! We cannot wait for you to challenge our kids! They will become stronger physically, mentally, and emotionally with your shape shifting classes.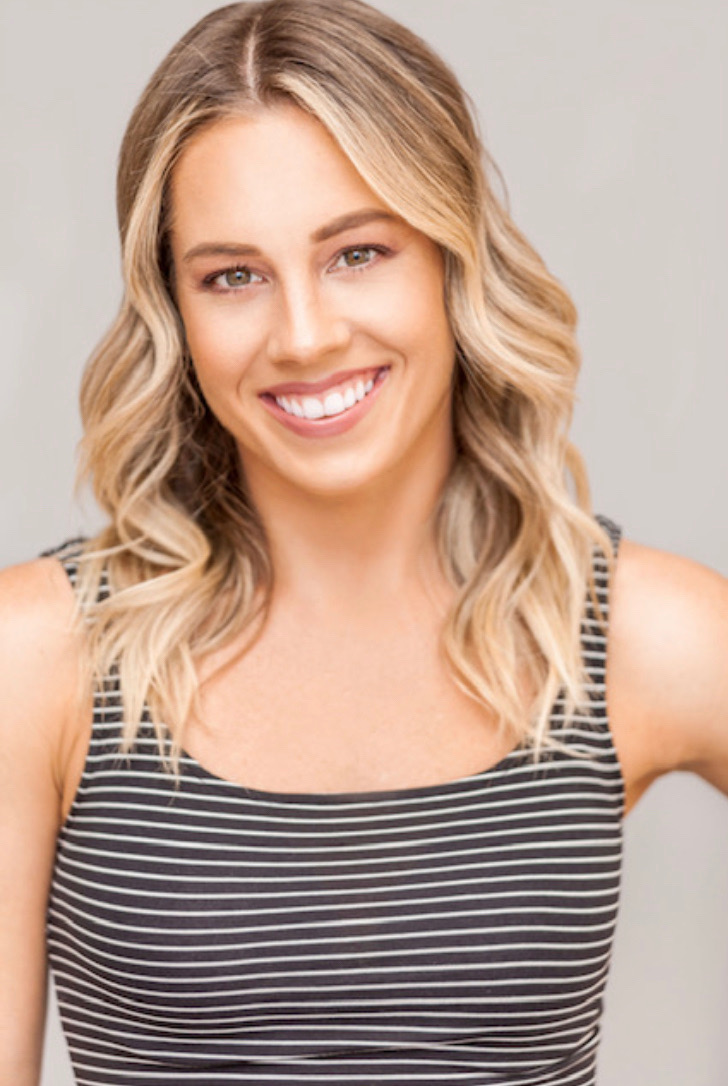 Megan Campbell
Contemporary
Welcome back Megan! We can't wait to have your soul soothing contemporary classes and choreography in the studio this season.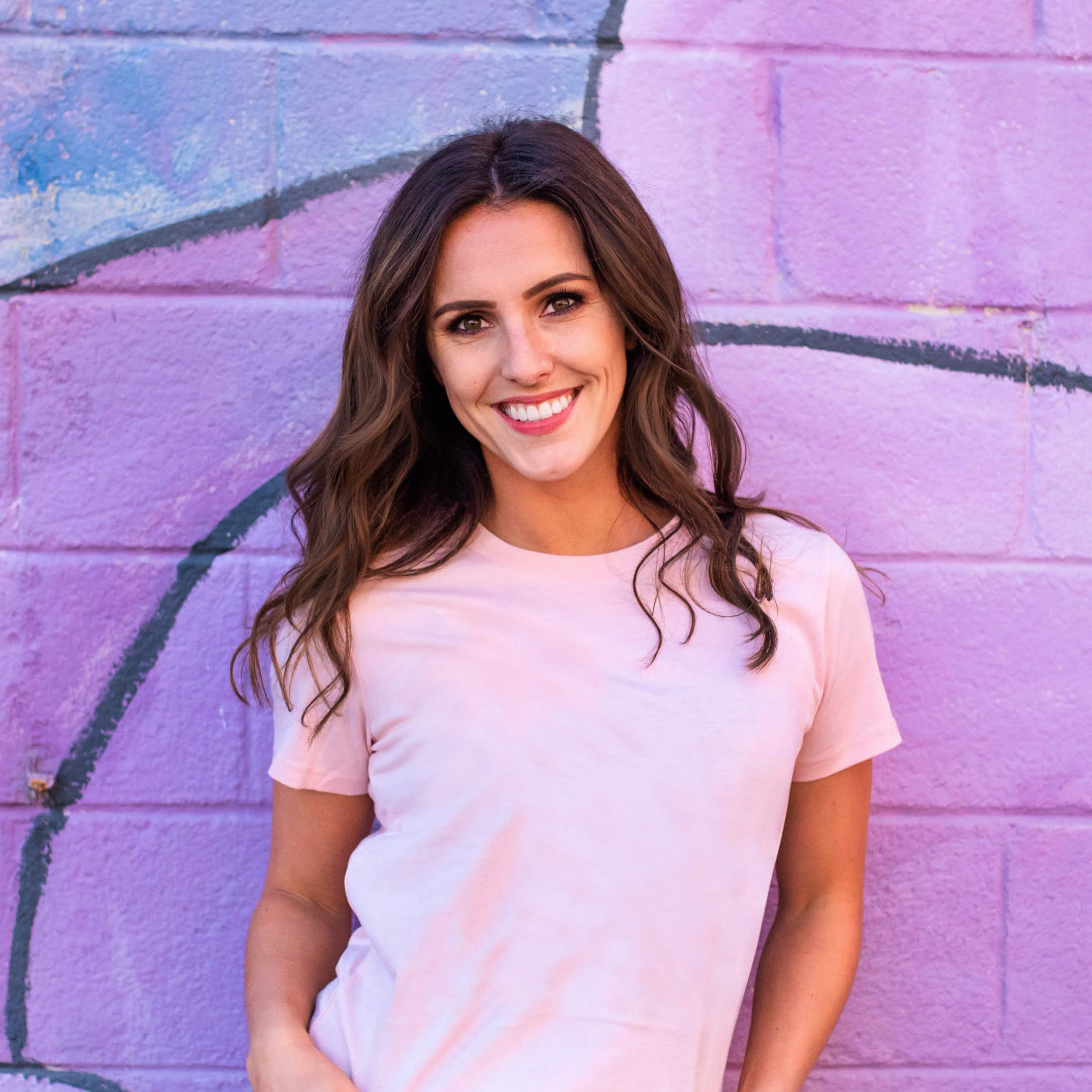 Mariah Hicks
Recreational
How exciting would It be to have your dancer learn from a top notch NFL cheerleader on a regular basis? Well we just happen to have Mariah, former Colts Cheerleader, teaching beginning dance classes.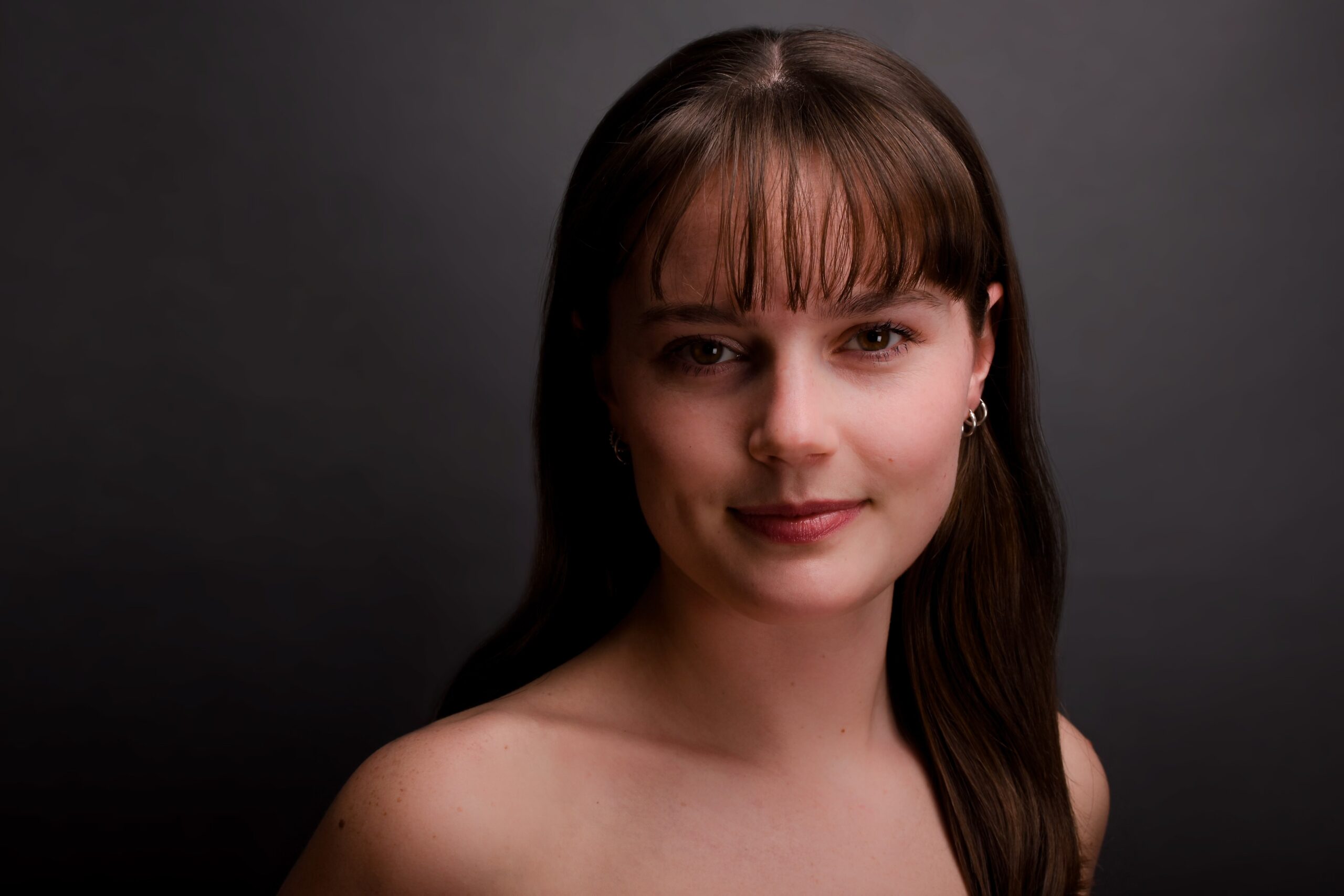 Holly Harkins
Ballet
Please welcome Holly to the studio! We are looking forward to your ballet training to help build the necessary foundations for our students.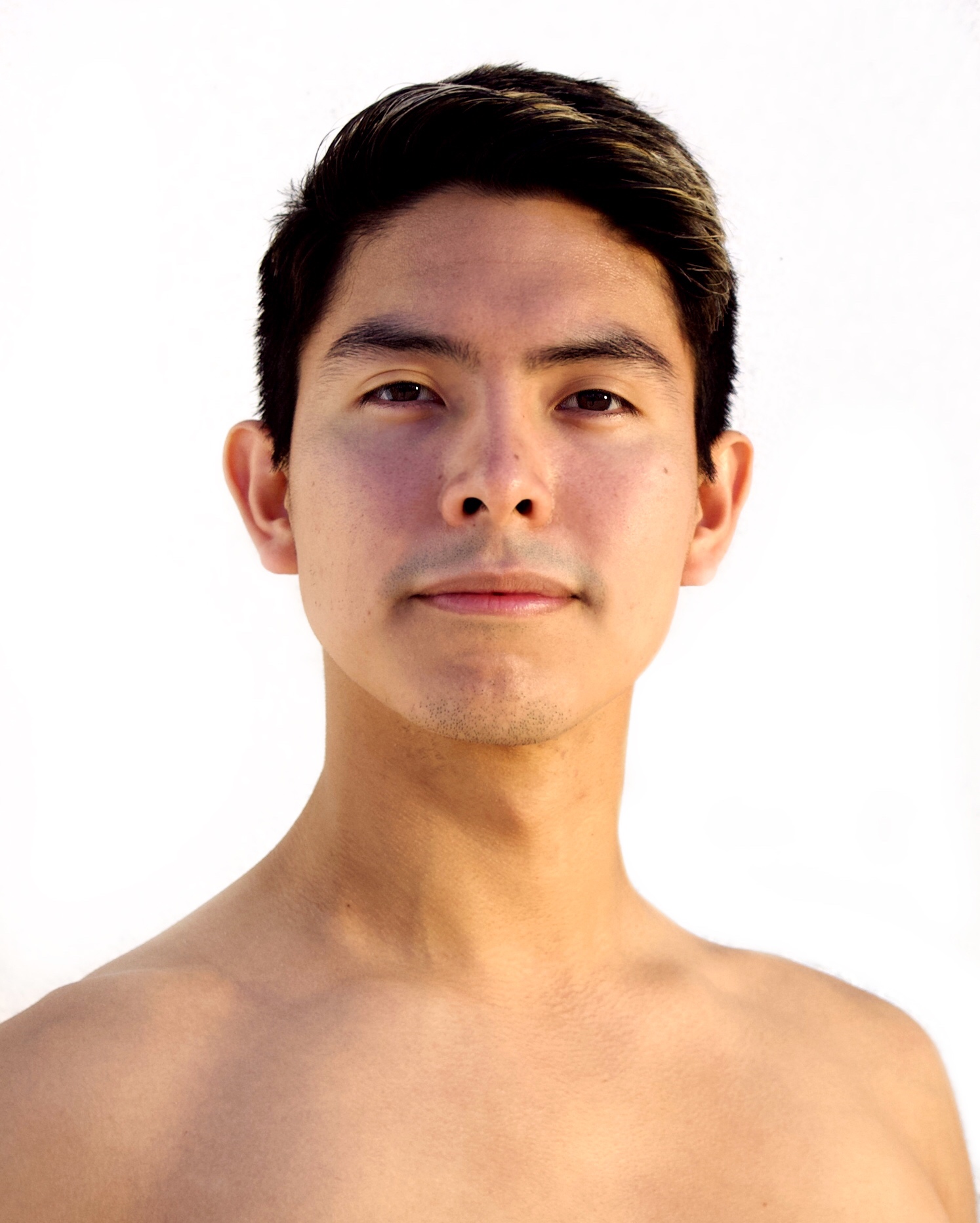 Eduardo Zambrana
Ballet
Eduardo is a dancer, teacher and choreographer from Santa Cruz de la Sierra, Bolivia. He has worked with so many inspiring dancers and we are looking forward to have his dance knowledge passed down to our students. Eduardo is excited to make Indianapolis his new home and we can't wait to welcome him into our studio!